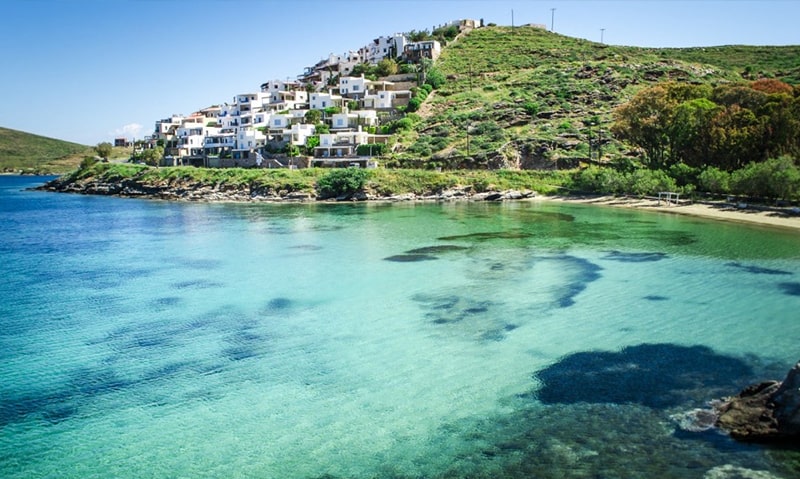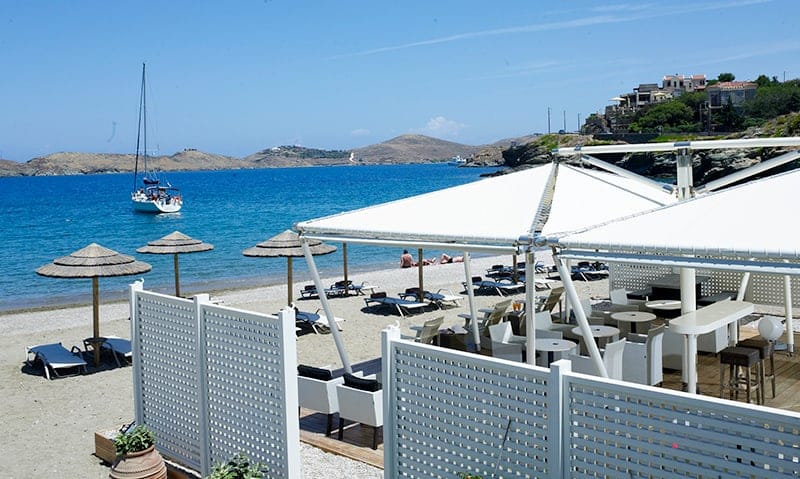 From secluded coves only accessible by boat to family-friendly sandy spots, there's a beach on the island for every holidaymaker. Our favourites? It has to be Gialiskari beach, which boasts crystal-clear water and is within walking distance of our hotel. And the beach directly opposite us, where you can enjoy free sunbeds as our guests and opt for ice-cold freddo cappuccinos at the beach bar. Bliss!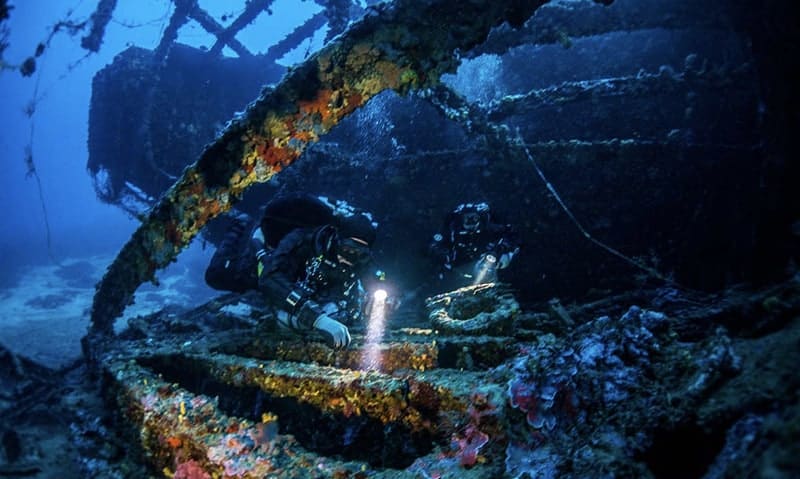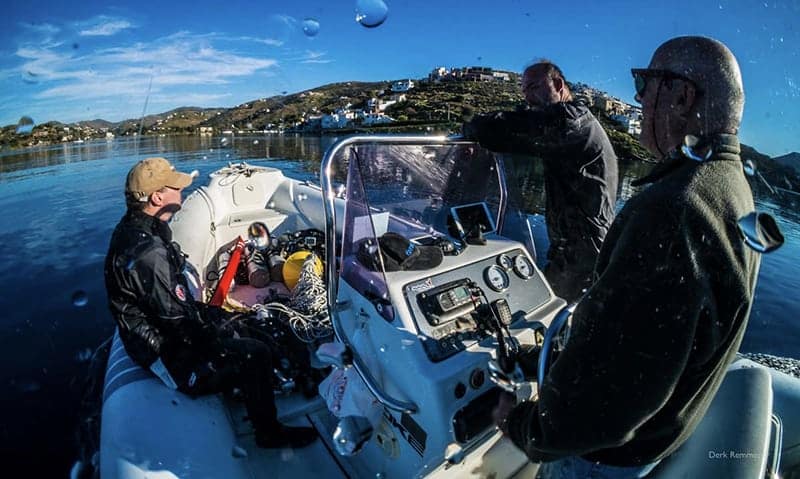 Did you know that Kea is home to colourful reefs, underwater shipwrecks and an abundance of sea life? Whether you're a beginner (lessons can take place at the beach opposite us!) or a certified diver, discover a course to suit you and uncover the secrets of Kea – below the surface. Dive in…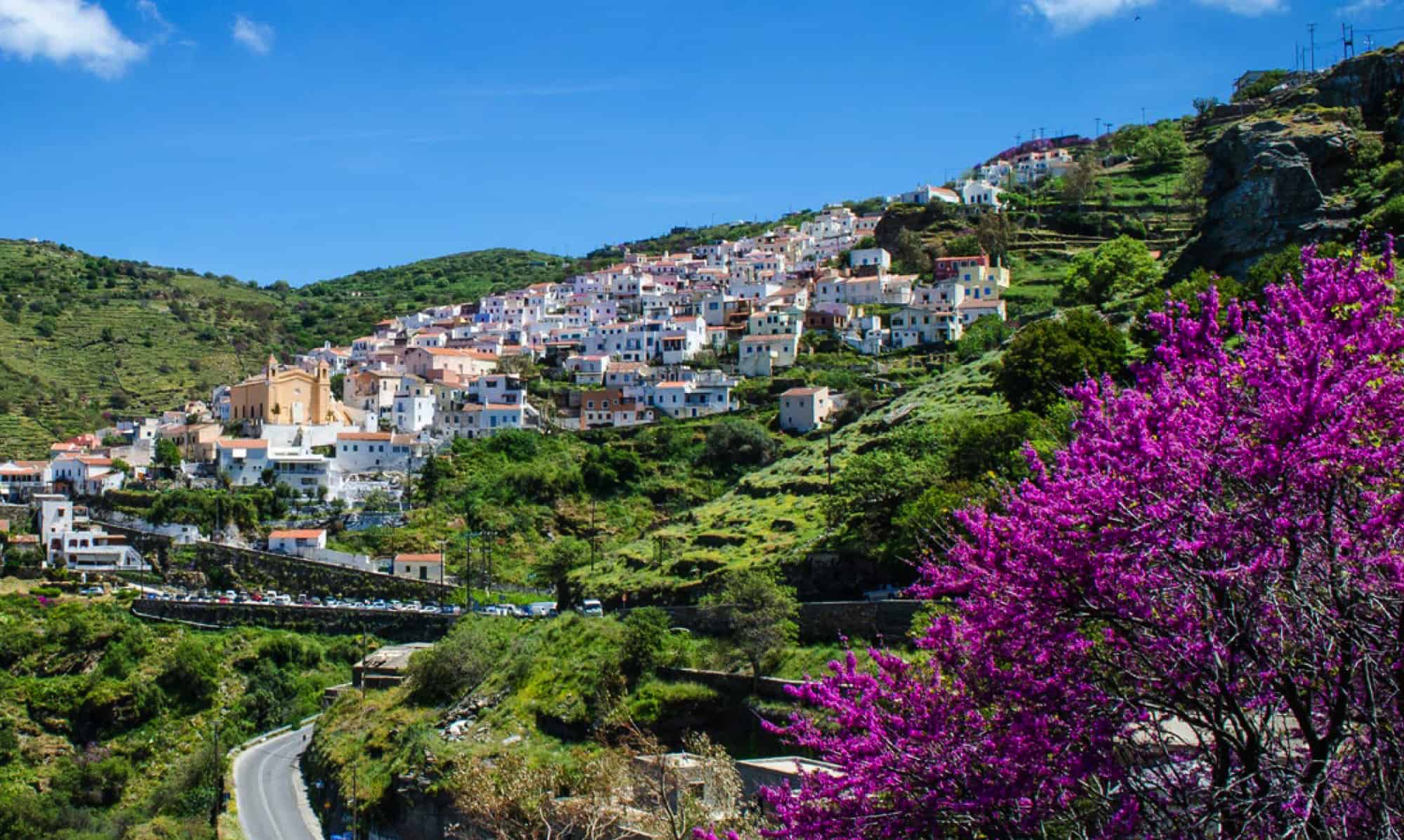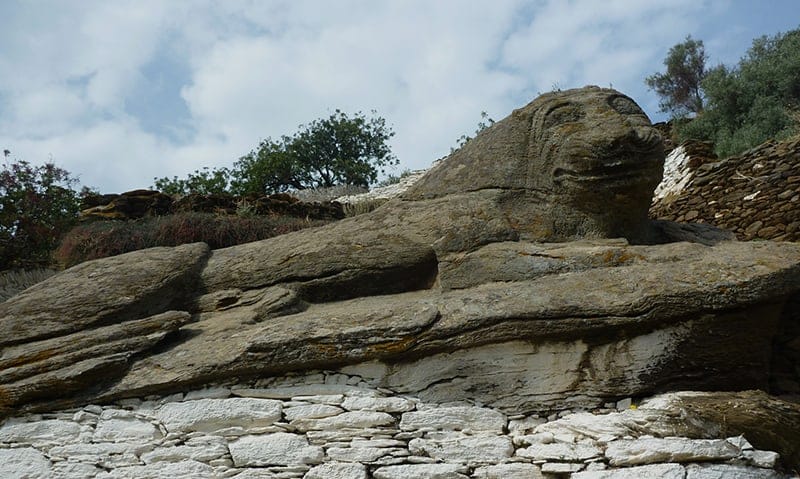 Set on a pretty hillside overlooking the Aegean, Ioulida (or Chora) is layered with traditional architecture, authentic flavours and boutique shops. Only 10 minutes away (by car) and perfect for a family day out, you can enjoy mingling with the locals and setting off on your own adventure – complete with panoramic views of the island. We recommend walking to the must-see ancient stone Lion of Kea and visiting the archaeological museum, to get the little ones talking and learning about the legends and the history of the island.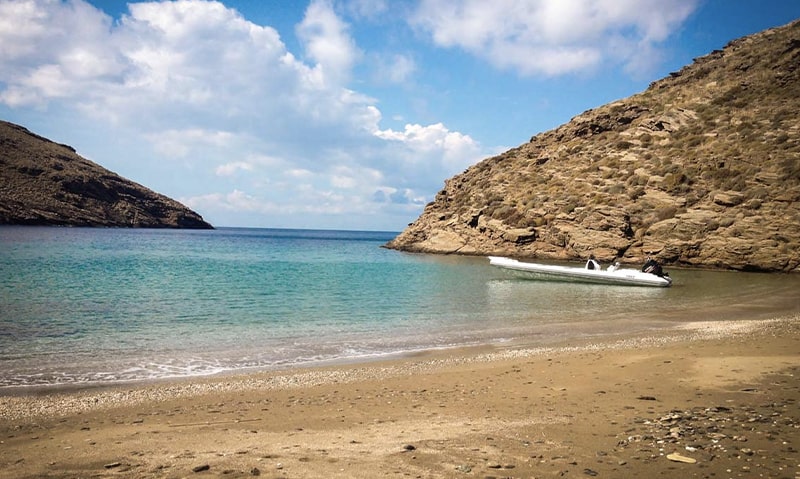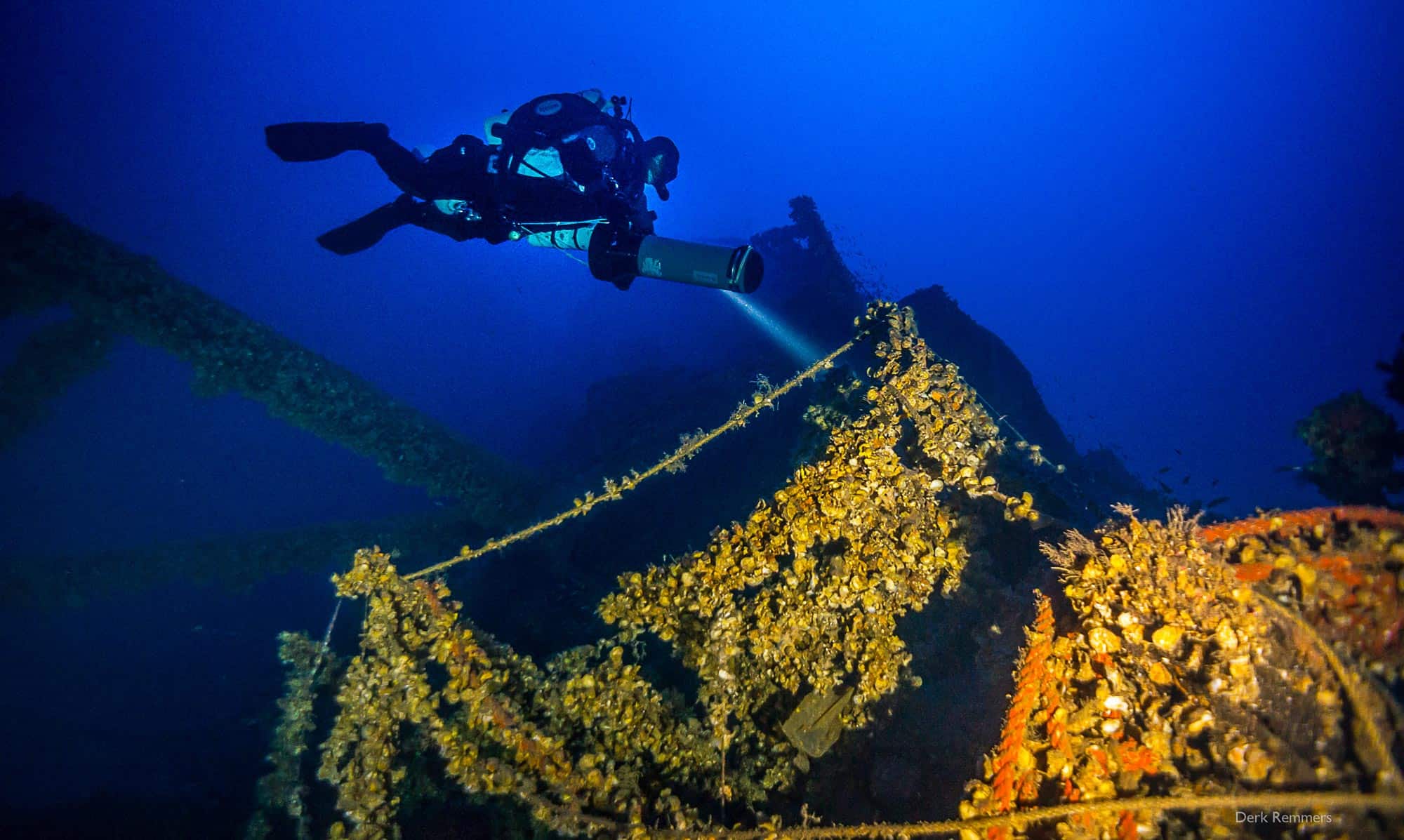 What's the best way to uncover Kea's hidden beaches, ancient ruins and untouched beauty? By boat, of course. Whizz around the entire island on a day trip and take in all the sights, including the renowned archaeological site of Karthaia. And explore our wonders under the sea with a spot of snorkelling along the way.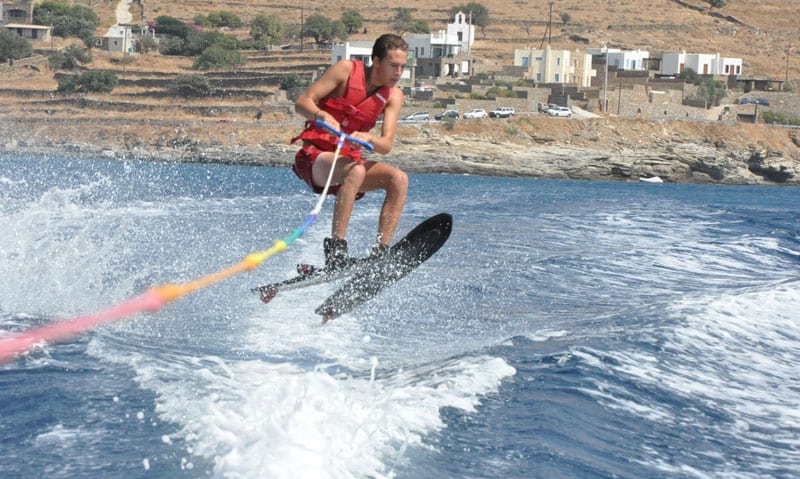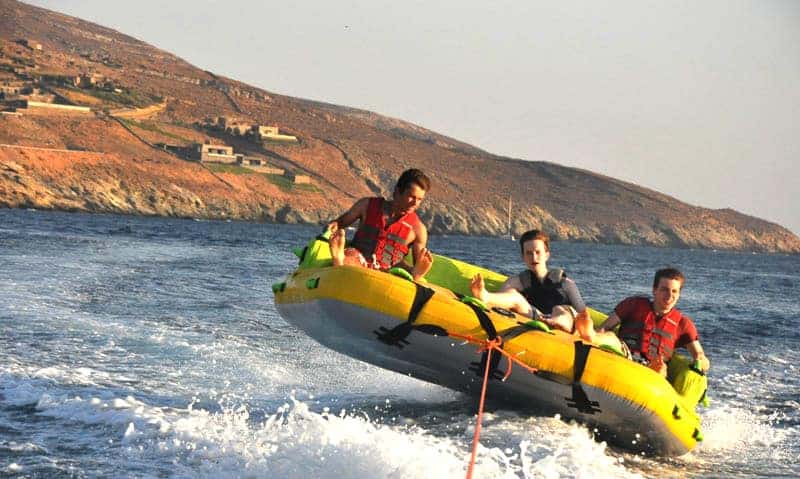 Looking for a fun day out for all the family? Or maybe you're a thrill-seeker who loves to stay active on holiday? Take a trip to Koundouraki Bay and dive into a whole world of water sport options. We're talking, canoeing, wakeboarding, water skiing and paddle boarding – to name a few!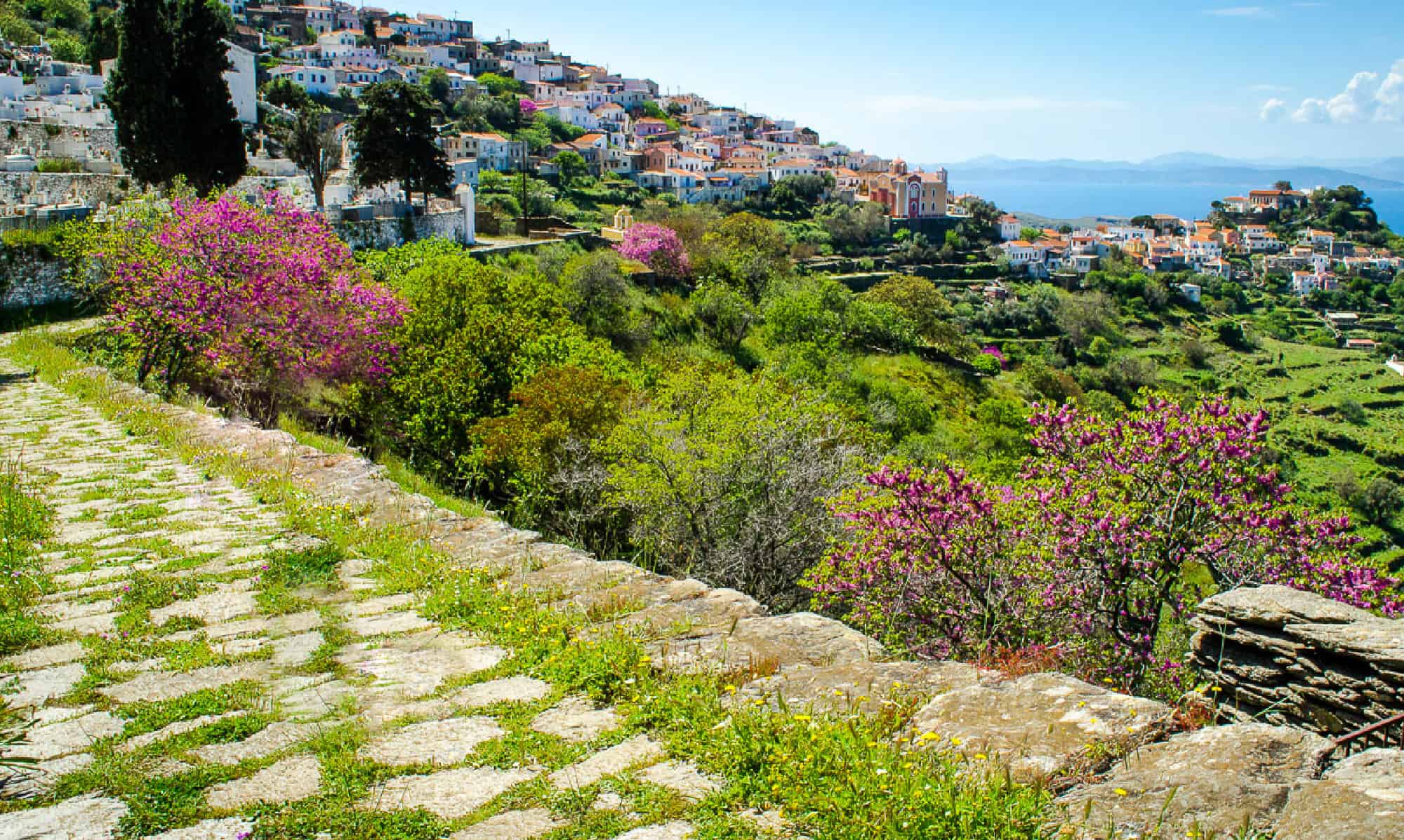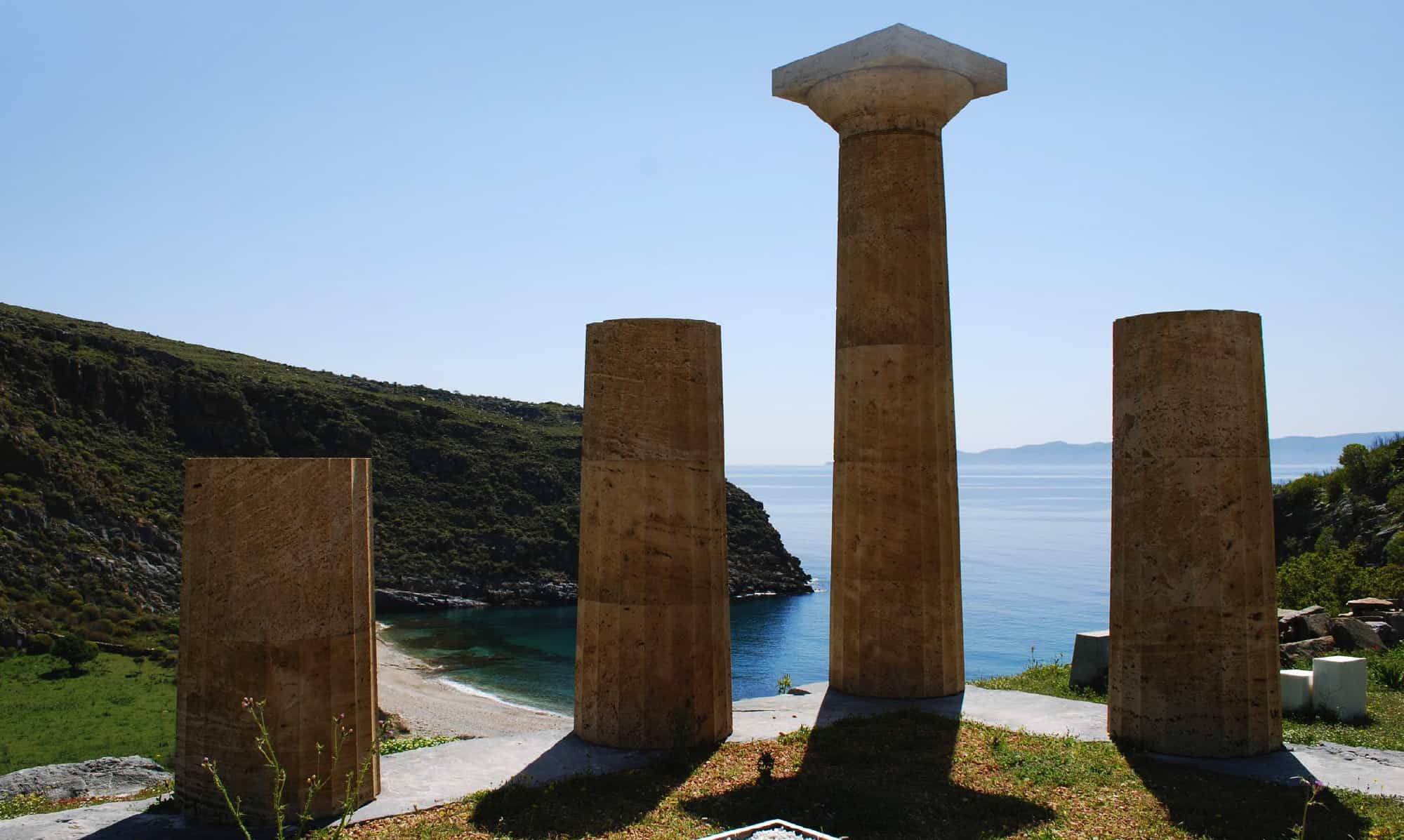 Walk Along Kea's Ancient Footpaths
Take a stroll down Kea's intricate, stone-paved, ancient footpaths. Follow in the footsteps of our ancestors, who created a network of 12 walking trail routes spanning 81km. Discover picture-perfect moments, from the ancient city of Karthaia to beautiful bays and rare oak forest, to unlock the secrets of the island. Connect with nature, history and your inner adventurer.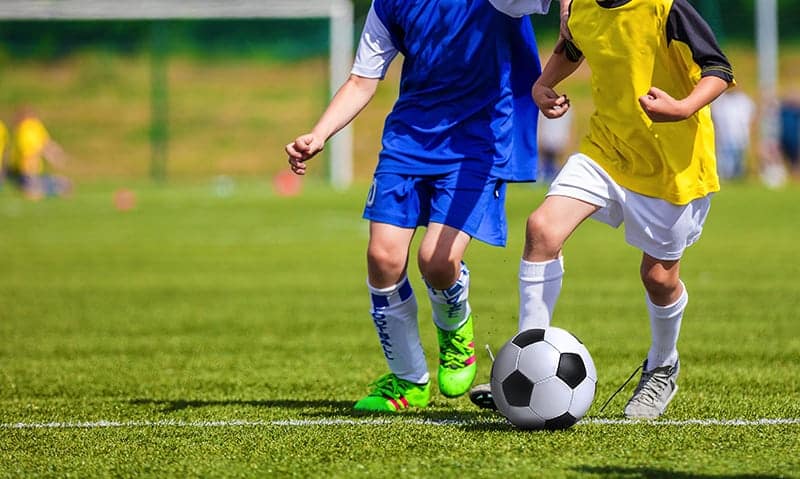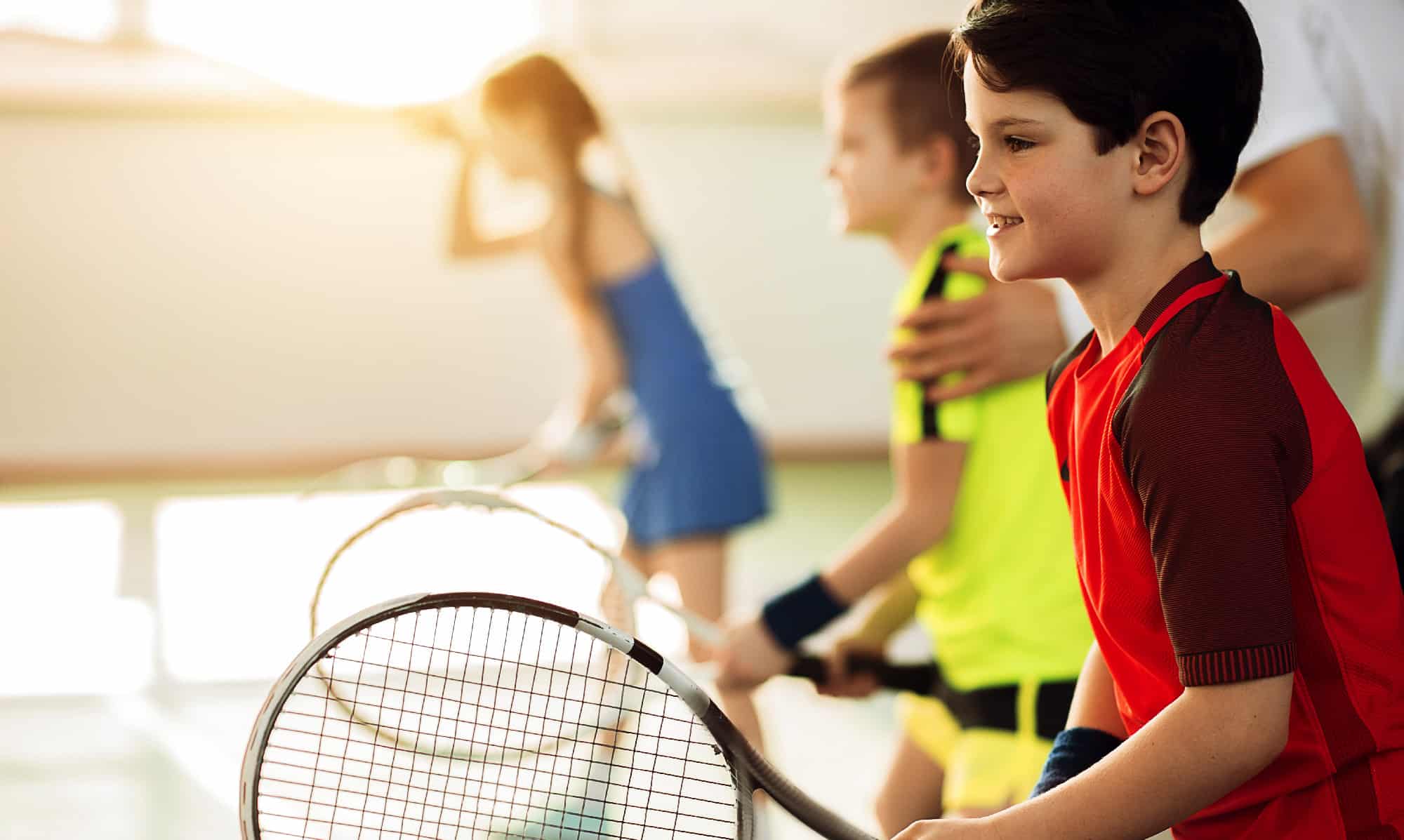 Calling all sports-lovers! Visit our neighbouring tennis court and 5-a-side football field to keep you active during your stay. Contact us to book your spot or lesson.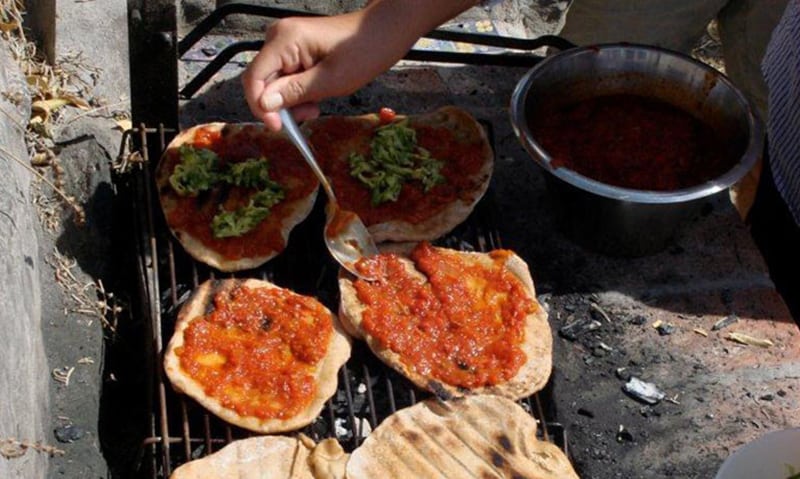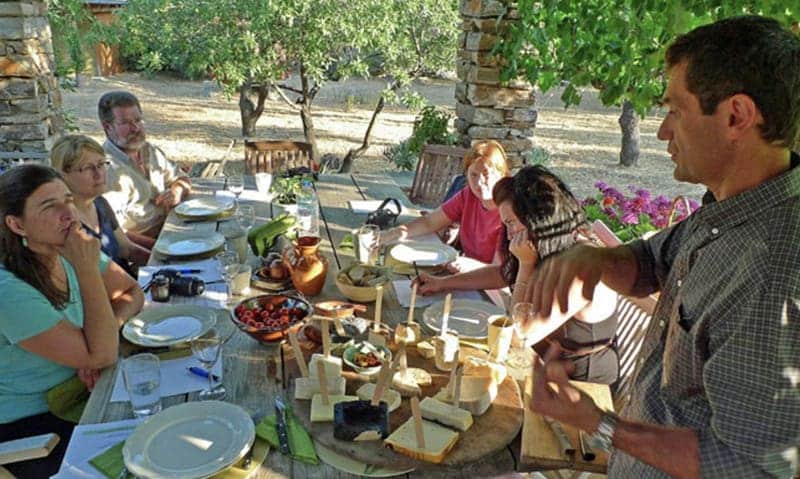 Enjoy your favourite Greek dishes, even when you return home, by learning from the locals and mastering the art of Mediterranean cooking. Take a half-day or full-day class and recreate signature dishes from meze favourites to delicious desserts.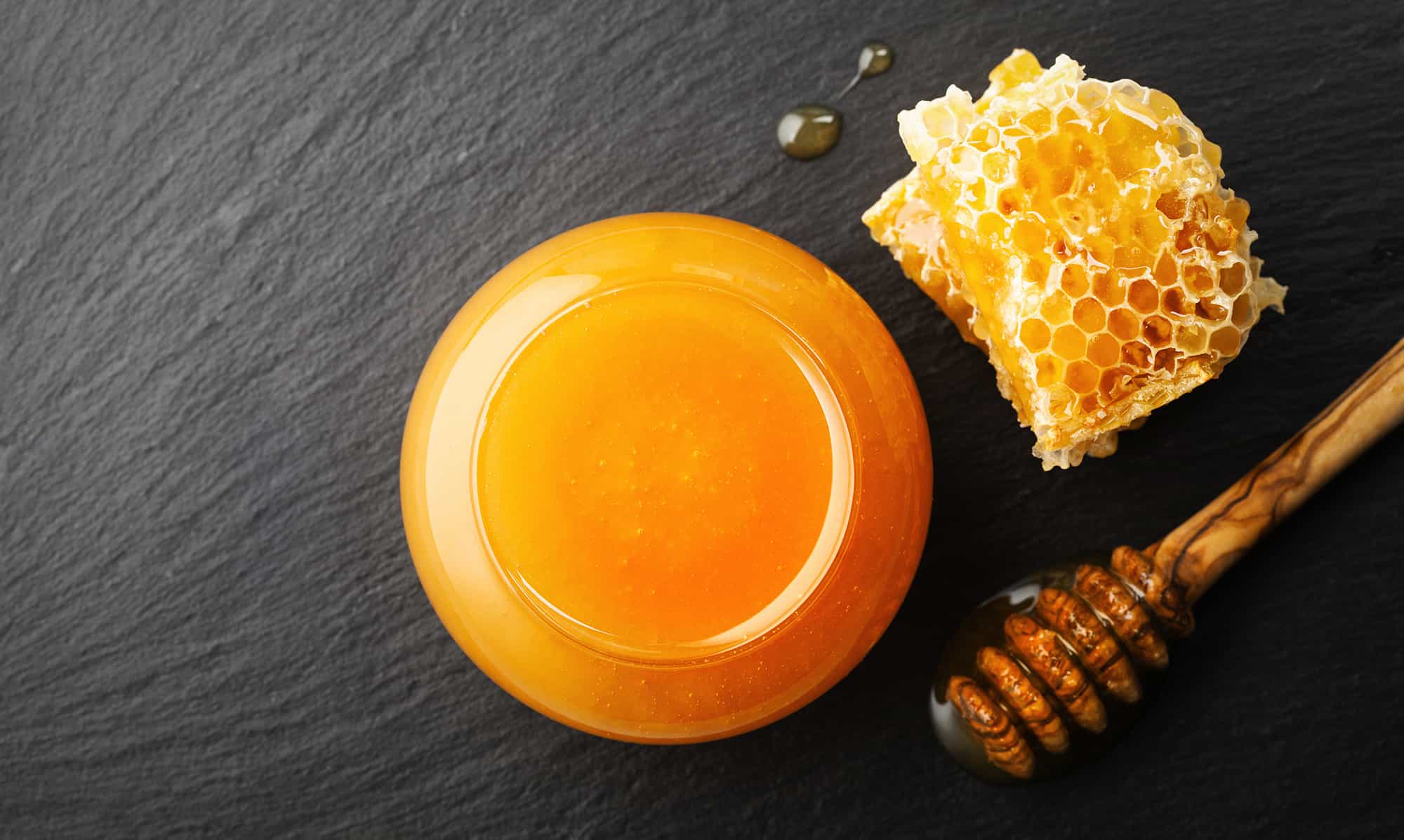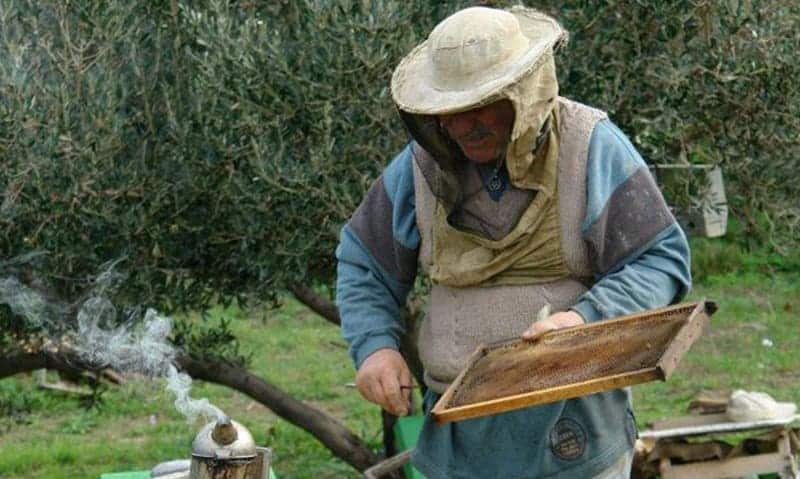 A visit to Kea wouldn't be complete without sampling the island's signature thyme honey – which is why we use it in our cooking at Porto Kea Suites. Go one step further and book a tour to find out how this pure, golden honey is produced and why it's so loved by chefs and foodies alike.